Some may have missed the NCMAS club meeting thread so I wanted to post it here, too.
Tomorrow we'll be auctioning 70+ frags in Durham, NC. The event is open for
anyone
to attend. If you end up winning something, you just have to pay a $5 fee at the end of the auction. So if you win 20 frags, you just pay for the frags plus $5.
Event starts at 11:30AM and runs until 3PM.
We will be meeting at the Hilton Garden Inn hotel in Southeast Durham,
4620 South Miami Boulevard, Durham
. It is located right off of I-40 on South Miami Blvd. Once inside the hotel, turn right and the meeting room will be at the end of the hall. We will be in the TW Alexander room.
The full rules for the auction can be found on our main website:
NCMAS.org
Items can be paid with cash or credit card at the end of the auction.
Here is the list of items we have so far:
Sold By Dave Grennan (grennan)
Acan Lord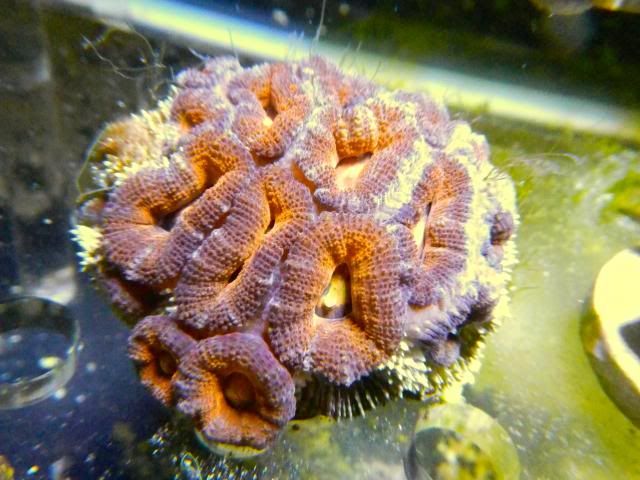 Birdsnest
Cyphastrea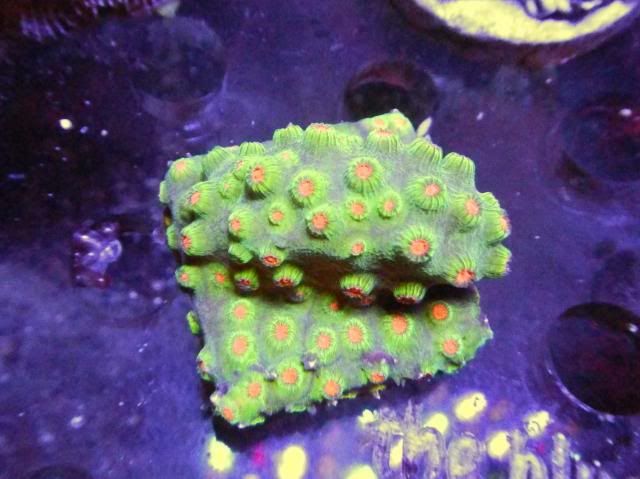 Favia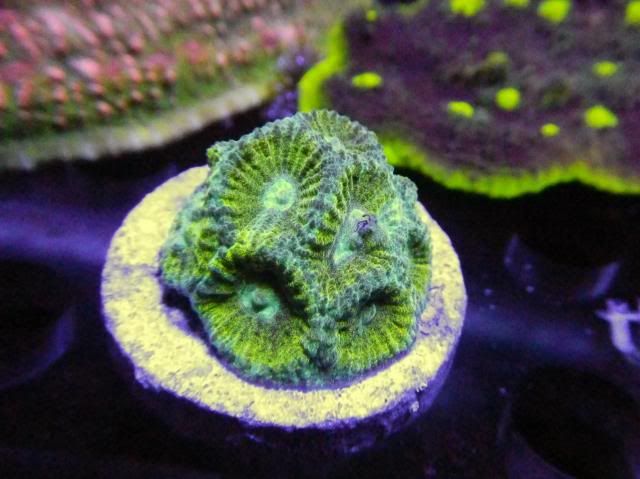 Micromussa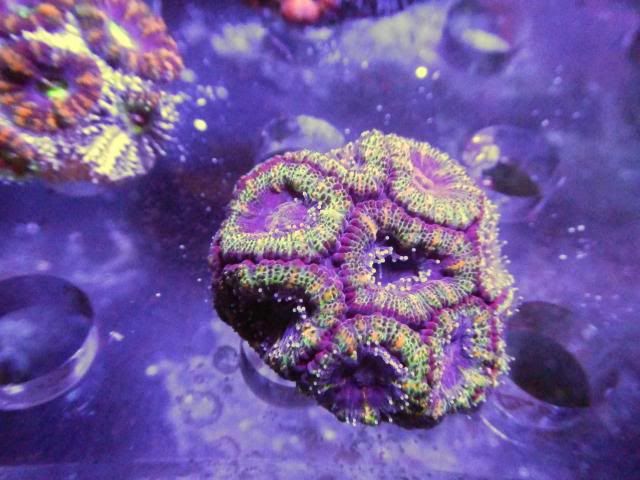 Micromussa
Orange Cap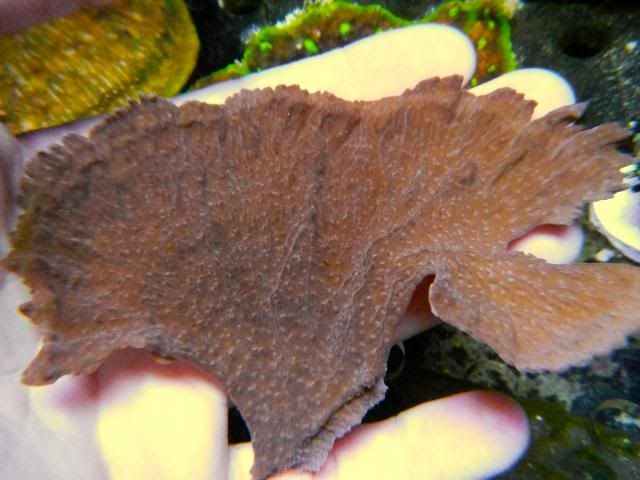 Pink Sapphire Chalice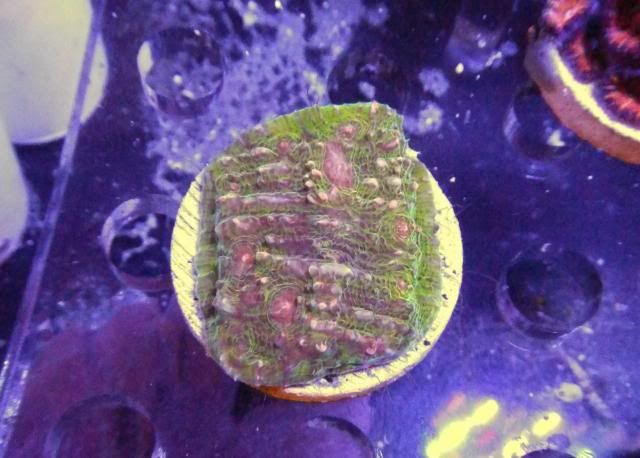 Pocillapora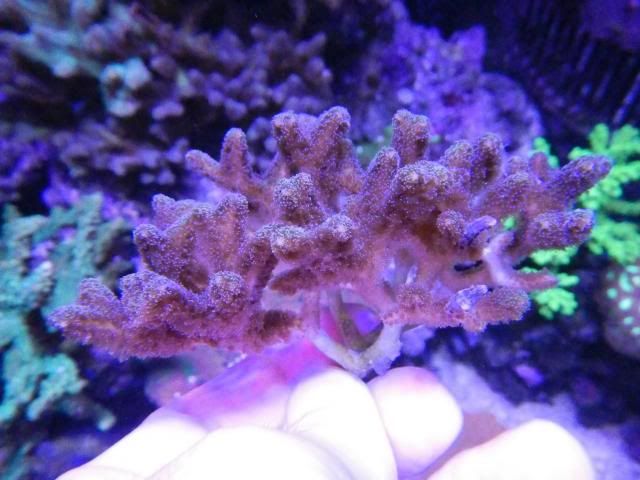 Pocillapora - Green Polyps, pink skin
Ponape Birdsnet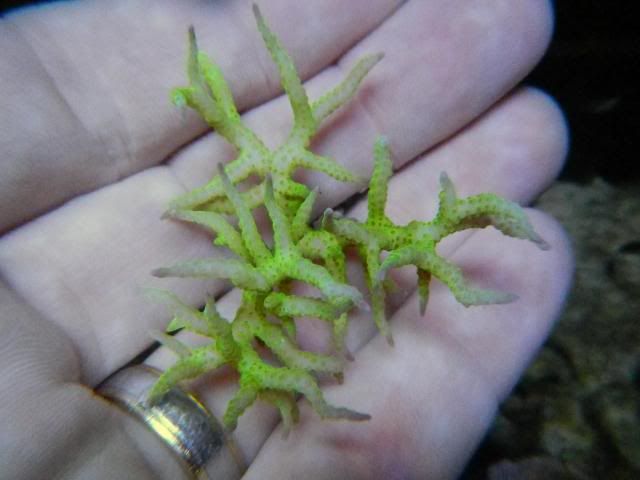 Red Planet Acro
trumpets/candy canes