Just trying to get rid of some things due to financial issues idk if there will be any interest here BUT heres a shot...
-Up for sale are 4 Halloween mask that are collector mask that portray Michael Myers in different series of the movies , they can be worn BUT are really to display and made by makeup artist around the country***THESE ARE NOT STORE BOUGHT***. Each mask was made to a limited run so there are no more than 100 in the US. Each mask will come with a free wooden display stand that I made for each mask. All are signed by artist except the first mask.
First up is Michael Myers '78 *Halloween 1 mask*$175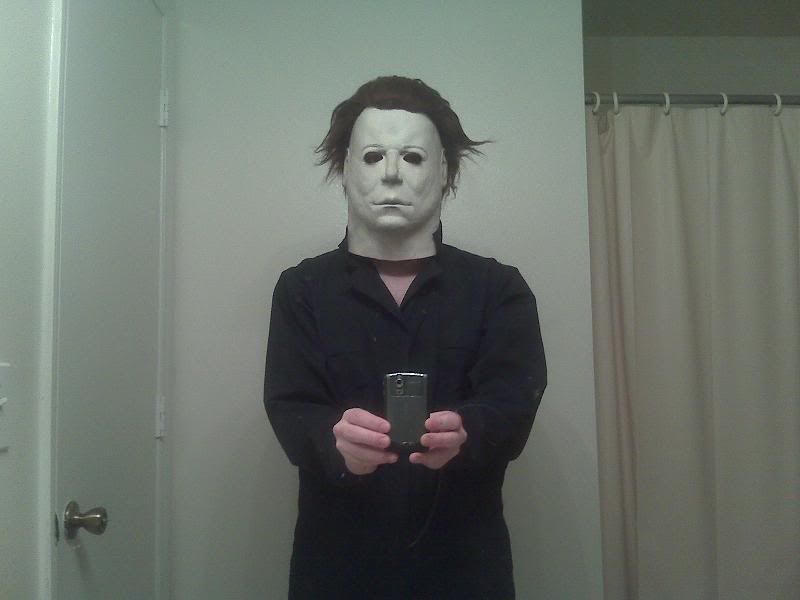 Horror Sanctum Studio's Myer's '81*Halloween 2 style mask*$175 *has tag attached with artist number*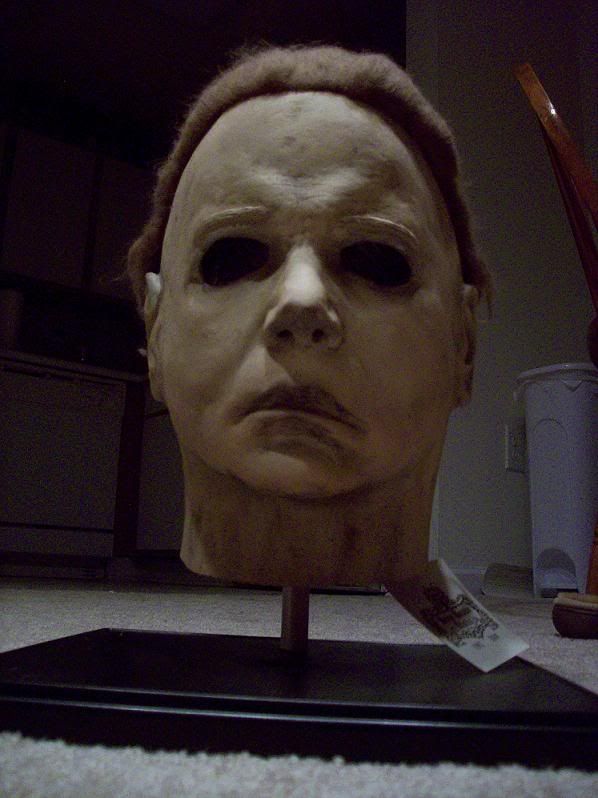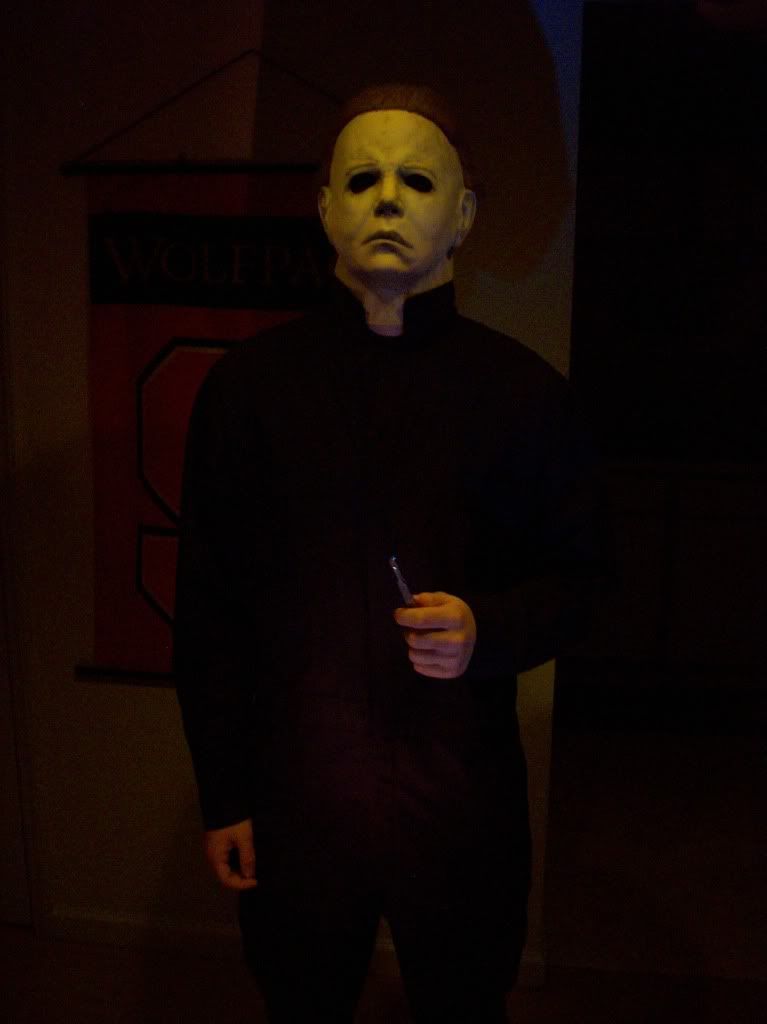 SPAZ's Uncle Shanks *Halloween 5 style mask*$200 SUPER RARE #1 of only 10 ever made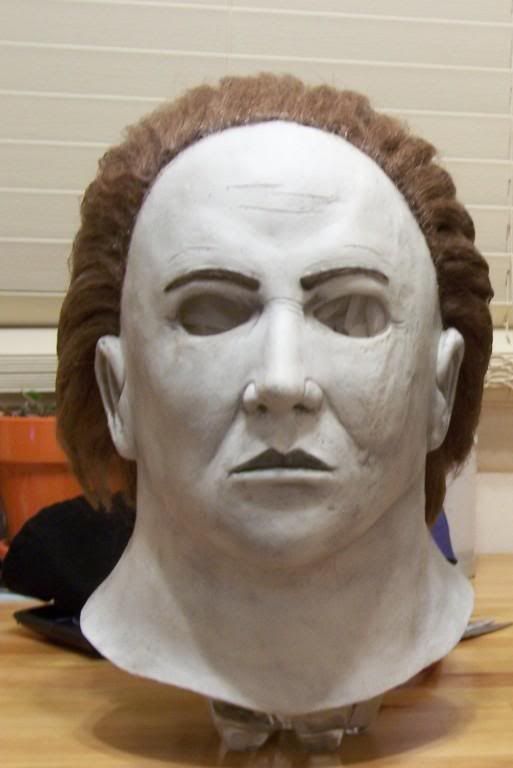 Suprise '09 *Rob Zombie's First mask before it was ripped up style mask* $175
PM me if interested great for a horror movie or halloween collector!!! I will be in Raleigh next Thursday through Friday!!!
-Tyler