Swung by home depot today and got the wood to throw the stand/canopy together. Here's some pics of that process - still need to paint it.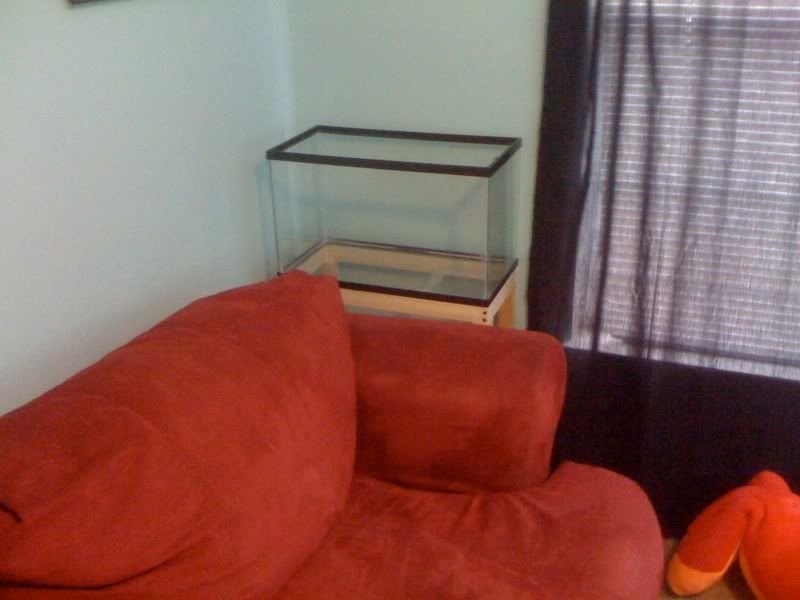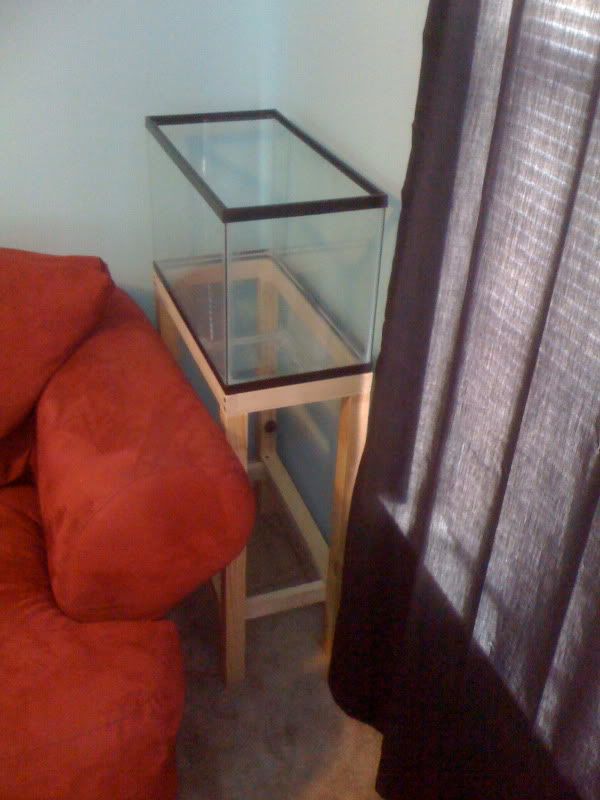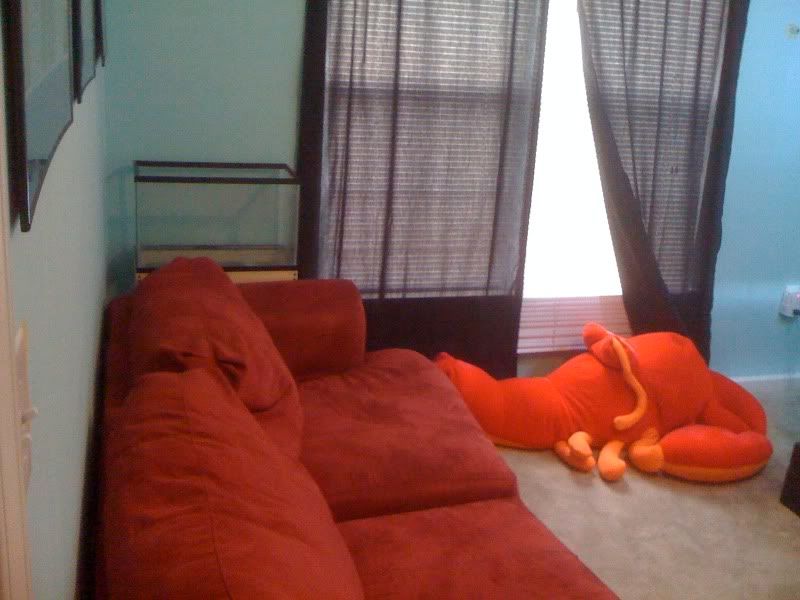 (pay no attention to the 6' lobster - was given to me because of the forum name...)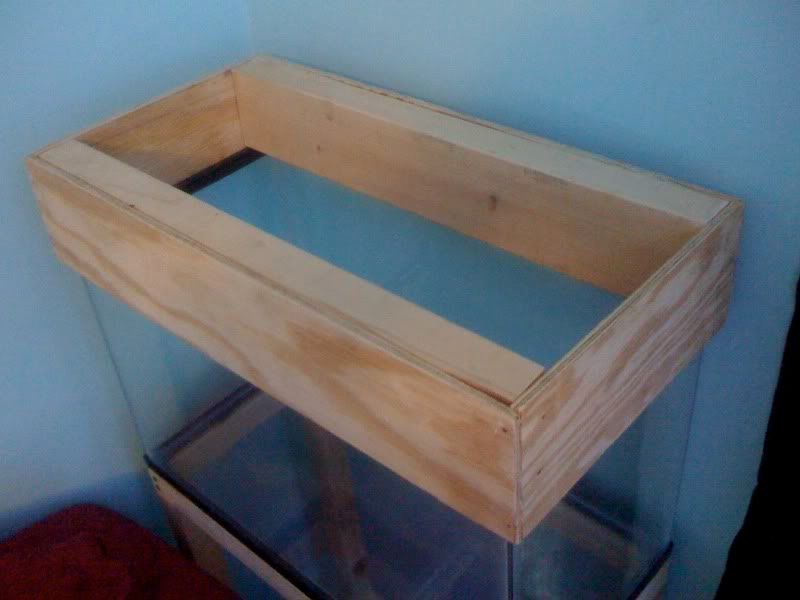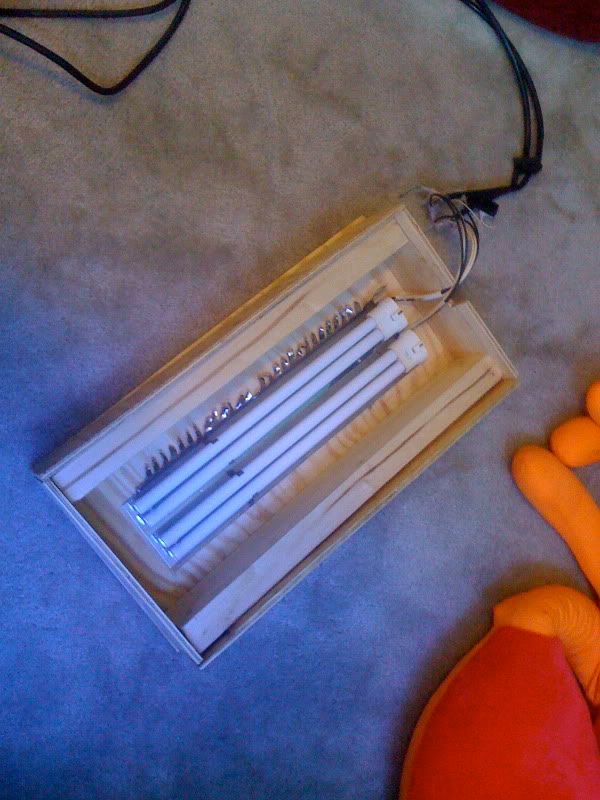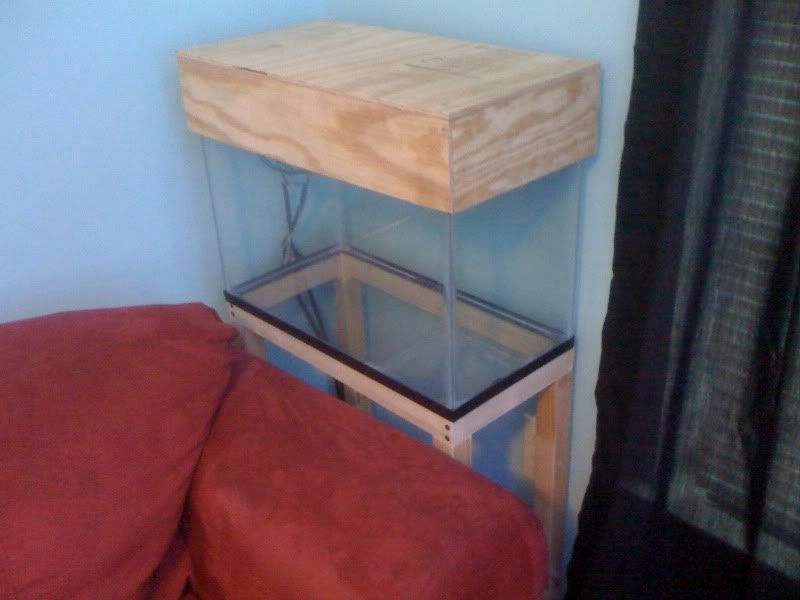 Spent $5.69 on the wood. The lights were gutted out of a 24g nanocube a while ago, listed them for sale before this contest started up at $40... nobody bought them so I guess I bought them from myself.
Total so far: $45.69.