In anticipation of for a busy year this year (starting a family, career changes and a move) I have decided to sell all of my cichlids and fish supplies. It was a tough decision to make but ultimately it is best for the fish and my family. Here is a list of all of the fish and equipment for sale at this point. Will post pics later today.
Cichlids
All tropheus must be sold as an entire group. These fish require living groups and I will not split up the groups.
Tropheus Duboisi "Maswa"- 11 juveniles available. These guys are my all time favorite, all are getting their famous yellow band and some are starting to get their blue face they are famous for. An all around impressive fish and a sure crowd pleaser. They are between 1.5"-2"+. $240 for group.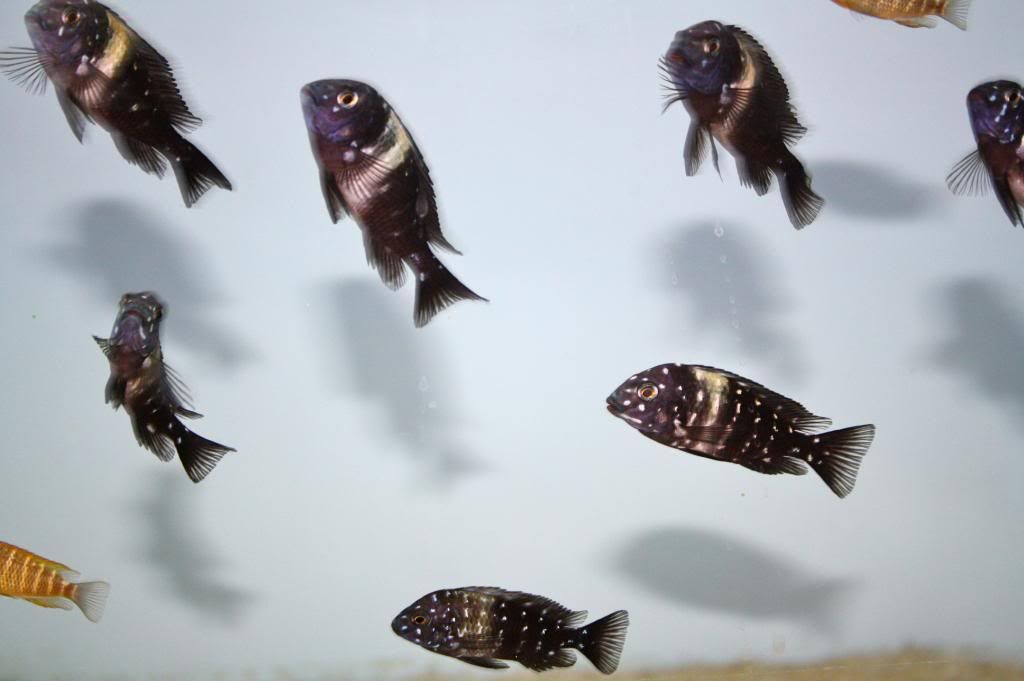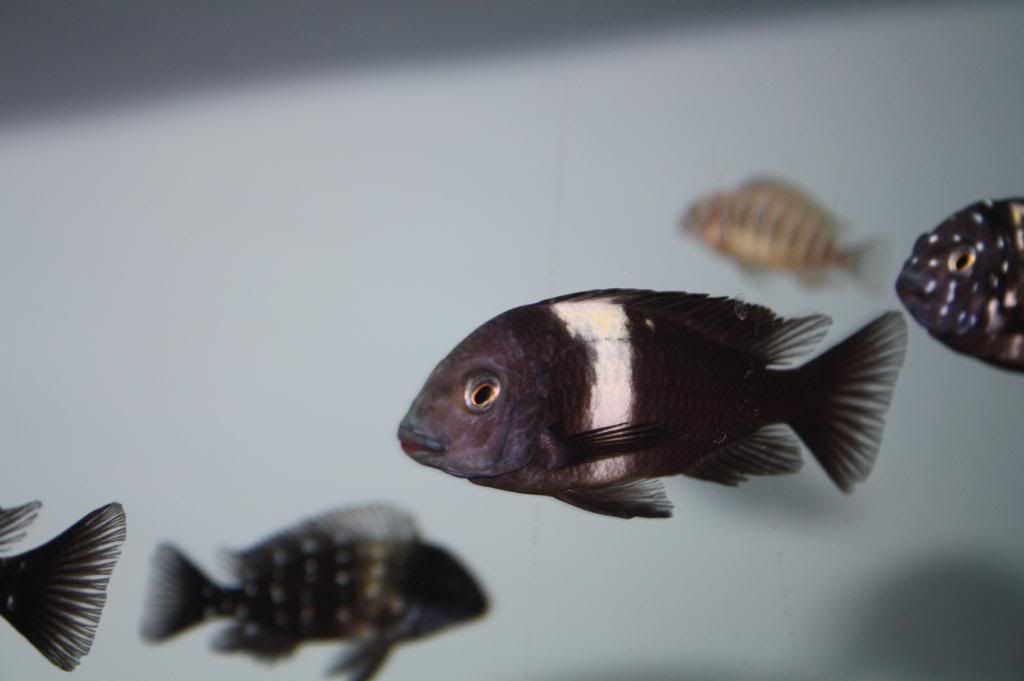 Tropheus Moorii "Red Rainbow" Kasanga F1- These guys are just flat out stunners when full grown with their yellow sides, purple/blue face and blood red dorsals. They can stand toe-to-toe with any saltwater fish. All fish (13) are from .75"-1"+ and some are starting to get their legendary red fins. $200 for group.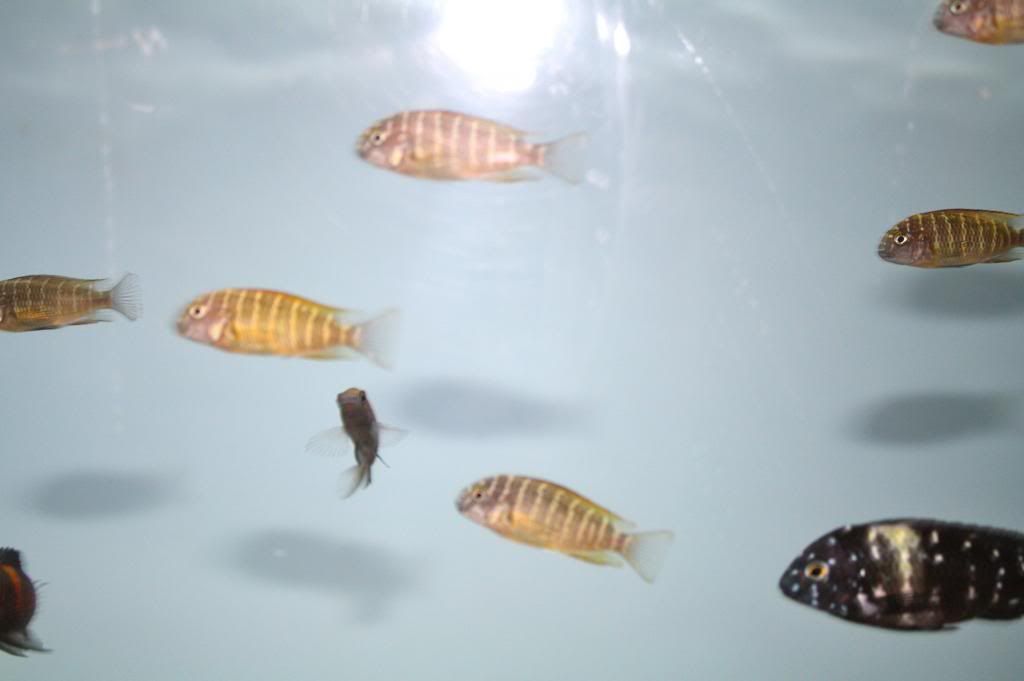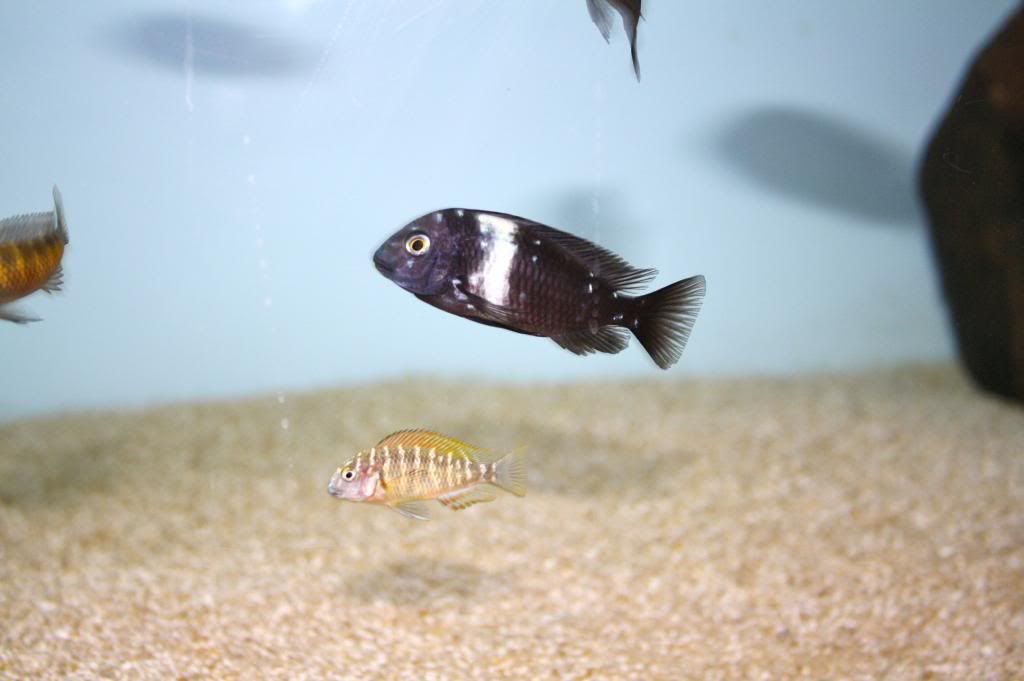 Tropheus Black "Bulu Point" F1- Not a troph you see everyday. I got these guys from the best wild group I have seen in this variety. Jet black bodies with their fiery red spots just burning off of them, gorgous! These guys range from 1"-1.5" and a few are starting to color up with insane amounts of red. 17 individuals available, $280 for group.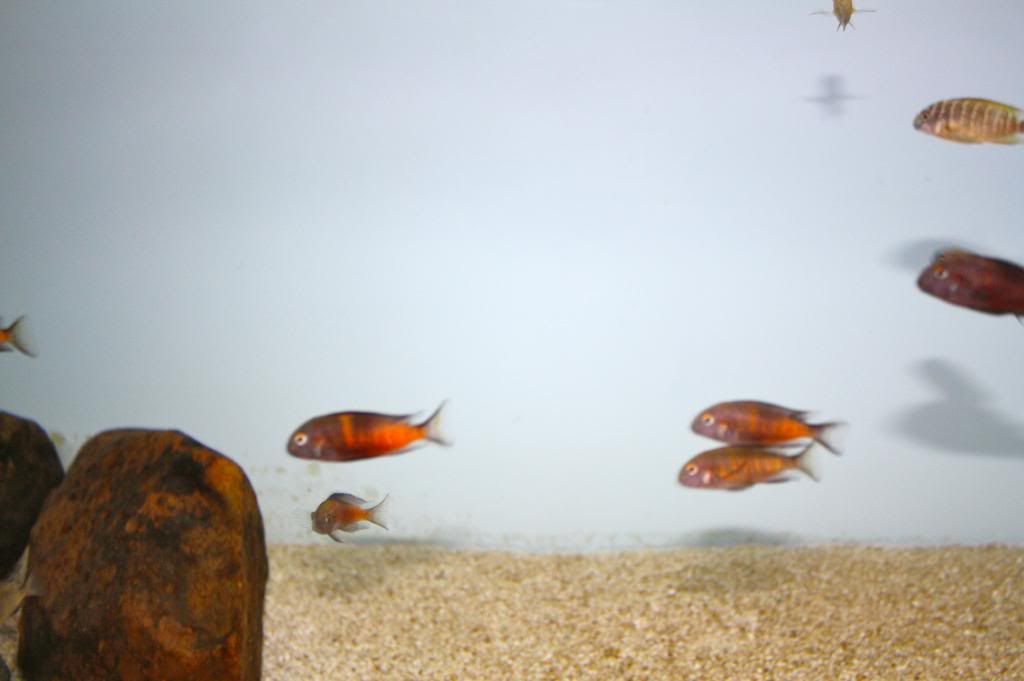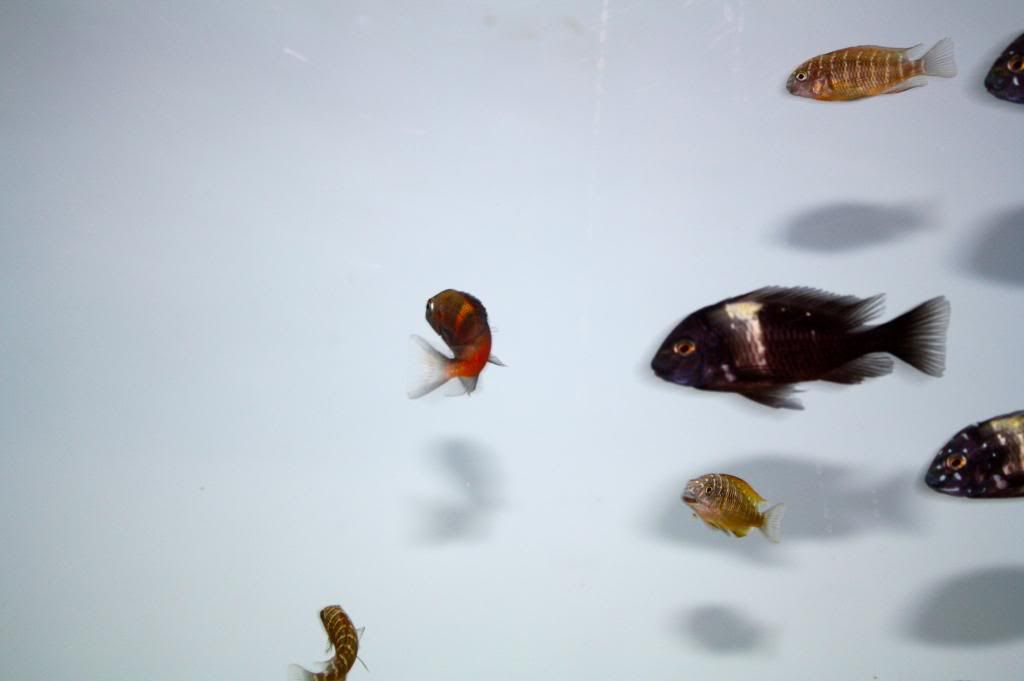 Cyphotilapia Gibberosa "Mikula" F1- Of all the cyphos out there only the "moba" variety can revile these guys. At 1.5"-2" the depth of blue in these guys is unreal paired with nice clean stripes of crisp white and jet black make this fish a stunner! It really hurts to sell this group to be honest. 6 individuals available. $240 for the group.
Eretmodus Cyanostictus- I do not know the local of this particular fish. 1 female available $10.
Equipment
All equipment must be sold after the fish. Once the fish are sold I will clean the equipment and notify the buyer when it is available.
240g Acrylic Tank with stand- This tank is beautiful, dimensions are 96"x24"x24"! Made by Sea Clear. I am the second owner and have taken care of as good as the first owner. The aquarium as no scratches or hazing and is in about as new condition a used aquarium can be. The stand is beautifully stained a deep cherry with brushed nickel hardware and finished with polyurethane for a lasting finish. Also comes with 3 stock lighting fixtures. $1,400.
Eheim 2262 Canister Filter- Use this for the main filtration on the 240g. I cannot say enough about how well this filter works, it provides more than enough bio-filtration the tank requires and even with my head inside the cabinet working next to the filter I cannot hear it. The filter has been used for 5 months. $350.
40g breeder with stand- Standard glass 40g breeder with custom built stand. Tank has no scratches or chips. The stand was built taller for better viewing and greater storage for equipment underneath. $220.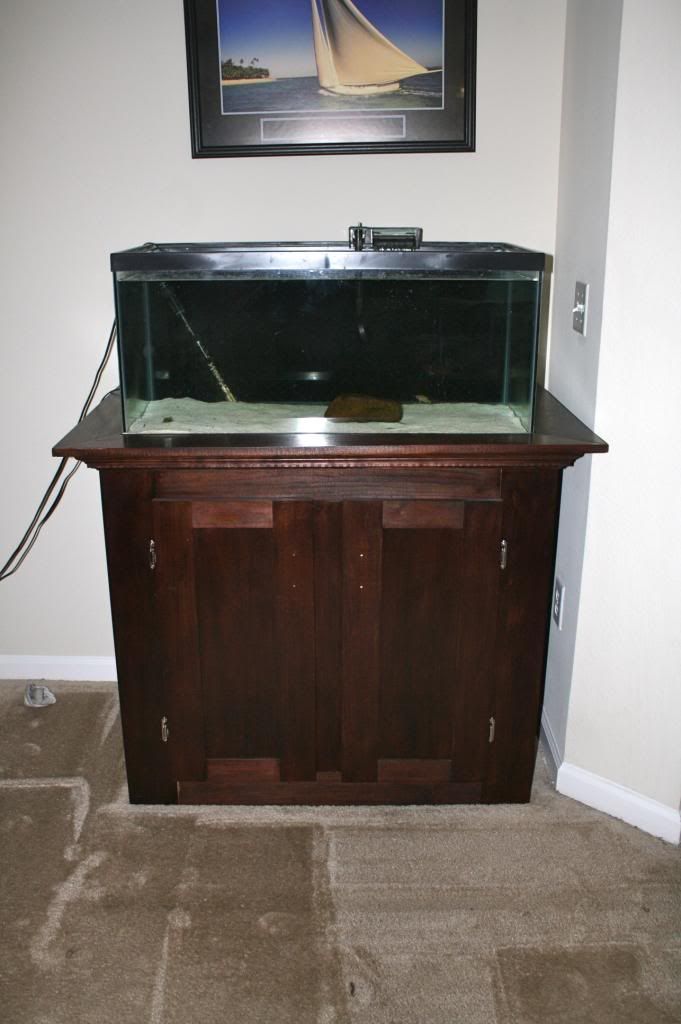 75g tank with stand- Tank has scratches but no chips. Not the best show tank but holds water fine and all trim is in good condition. Comes with standard AGA stand. $100.
Acrylic 40g tank- The tank is made by Sea Clear and has no scratches. The middle cross member of the tank sags a little due to heat from a light. This does not affect the integrity of the tank. Dimensions are 36"x15"x16". Does not come with a stand. $40.......PENDING