Discussion Starter
·
#1
·
Im estimating sizes here, and saying nose to tail, none of that just the body junk. So here's what I've got:
6" Blond Naso w/ 1/2" streamers - $140
5" Desjardini Sailfin - $100
5" Blue Hippo - $80
Trio of yellow tangs - 4", 3", & 2" - $50, $30, & $25 or $90 for all three
I've had the big yellow since he was 50 cent piece sized in 2008. The middle yellow from the same size since 2010, and the baby since September.
I've had the Hippo since 2010 and the sailfin since summer of 2012. I got the Naso last August.
They're all beautiful, healthy fish and I do not want to sell them. Especially not my yellow. The well water at my new house sucks so bad that it is not financially possible to use my RO filter, it would cartridge me to death. I can't buy enough water to properly maintain the 180 as it sits any longer. And I haven't had a full time job for well over a year now. Its certainly not by choice, but I believe the responsible decision is to downsize. I think I'm going to try to keep the tank for now, but if someone really wants a 180 with the nicest, quietest plumbing you've ever seen then my financial situation dictates I entertain their offer. Otherwise I might move my cichlids into the 180 in hopes that I can return it to a reef again someday.
Please no low ball offers, these are all healthy tangs that get fed 5+ times a day and have been in captivity for a long time. I will also be pretty picky about what kind of system they go to.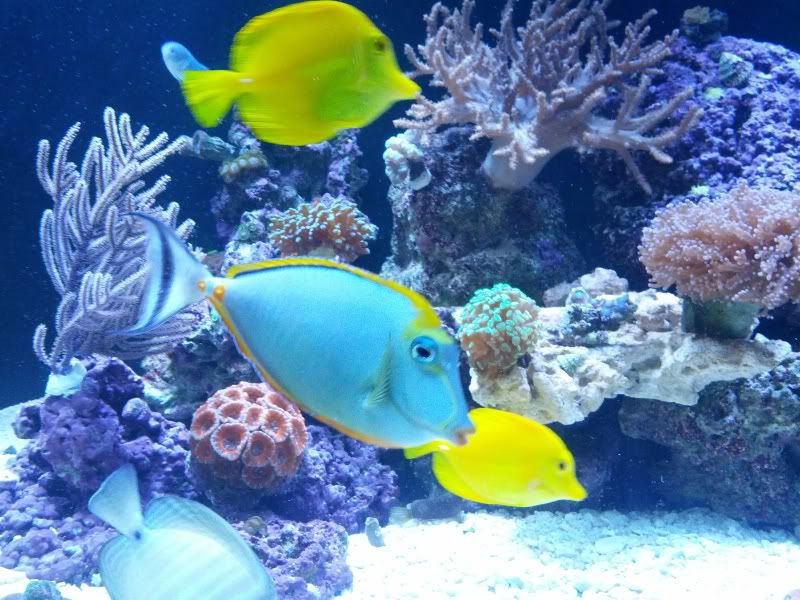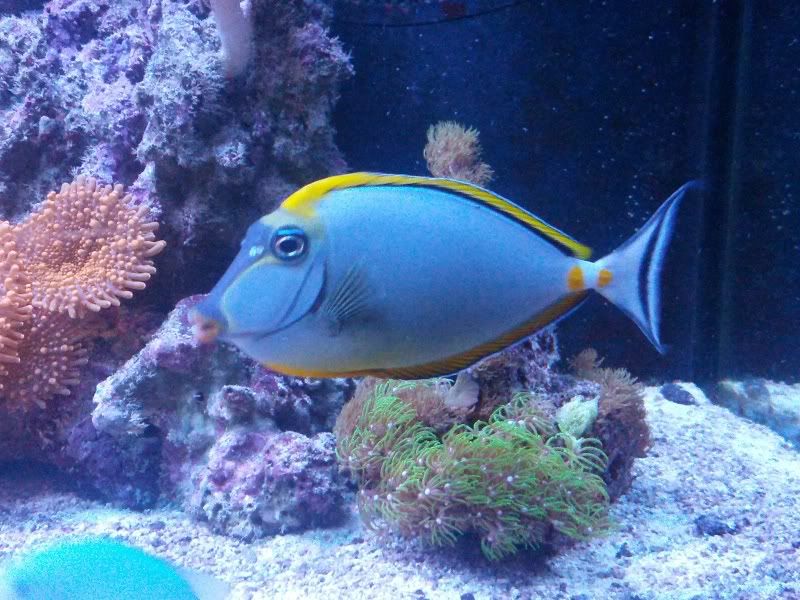 I don't have decent, recent pictures of the others, but they all look like they're supposed to.
Thanks for looking,
Chris